Bawal ano?
There's something about innocent signs that are so darn funny without meaning to be. For example: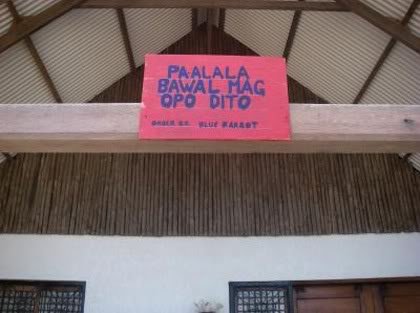 o di ba?
which reminds me of the Town of Fucking in Austria 😀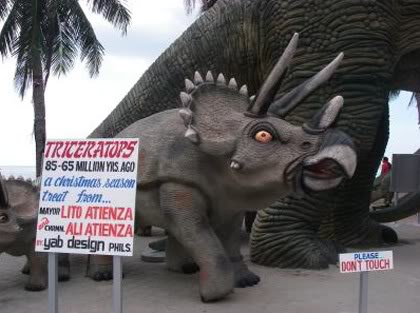 and the funny thing is, I don't know which one is the name of the species. Is it "triceratops" or "Atienza?"
All of these photos are from the wonderful, wonderful Sidetrip, the travel blog of GMA Network's Howie Severino.