Guess which drama is coming this July
The pilot for this new J drama based on a popular shoujo manga will be aired on July 3. So those who have the means to view this through the net, it shows in Japan every Tuesday at 21:00 on Fuji TV. It will star these three lovely people: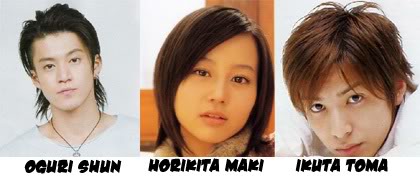 Oh, am I forgetting something?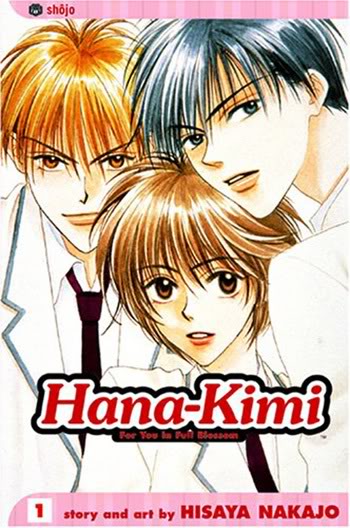 Photo from Amazon.com
Yes. I am not kidding. It's confirmed! Hana Kimi or Hanazakari no Kimitachi e will now be a live action fantasy come true. I'm sure there are Pinoy fan girls screaming out there. And let me re-post the picture above:
Nice ano? Am I a tease or what? 😛