There's a drama plot!
According to Tokyograph.com, Misaki Itou, a.k.a. Hermes in the infamous J-drama Densha Otoko, is slated to star in a new drama coming out in July. Based on a seinen manga by Atsuko Takakura, Yama Onna Kabe Onna (yama=mountain and kabe=wall) is about a flat-chested girl (kabe onna) who is teased about at the department store where she works. Things become worse (especially for her ego) when a well-endowed girl (yama onna) starts to work with her.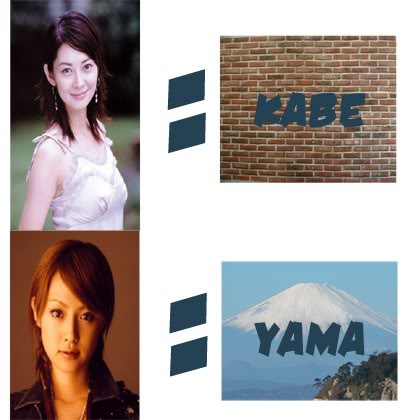 No confirmation about the actress who will get to play the role of the yamma onna, but Kyoko Fukada of Kamikaze Girls fame is rumored to be it!
More of the story here.