Donto Koi!
I guess it just isn't my week. First it was Oguri Shun, and now Abe Hiroshi?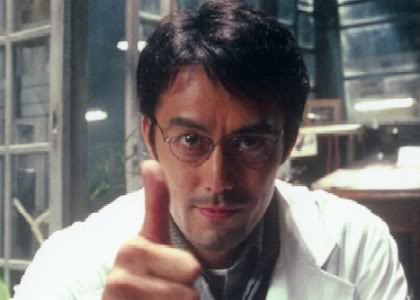 According to an article in Sanspo, is finally getting married (at 43) to his one-and-a-half-year long 28 year-old non-showbiz girlfriend (has anyone noticed how I am emphasizing the years and the hyphens here? :P).
There goes another dream shattered. Let me go to one corner and sulk a bit.