Iron Man drives an Audi, computes with Dell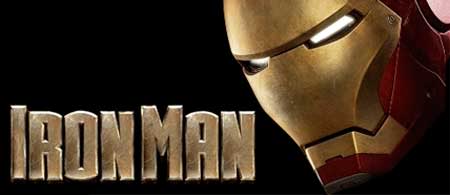 Product placements in movies are a common thing nowadays. That's capitalism for you where every chance for enterprising advertising could be squeezed in, these guys will take.
A new set of stills came out from the Iron Man Movie website and Gizmodo points out several product placements including a shot featuring Dell servers. And off the shelf at that.
I share Gizmodo's take on the matter on this one. Now rich playboys like Tony Stark (owner of a high-tech company) should be able to afford top-of-the-line stuff. Even Batman doesn't drive around in a modified Cadillac for a Batmobile anymore. While Tony Stark drives the Audi R8 in this one (a very respectable sports car at that), it still isn't the best money can buy. Oh well maybe Tony is a selective splurger.
Here are a couple of shots featuring the Dell servers and the Audi R8.
Oh and I bet his suits will be Armani.
Here's a bonus – the new Iron Man trailer that aired during the Super Bowl.