Nintendo Wii to get an adult game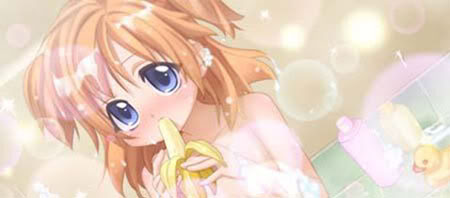 Just a news flash but this is surely some great news for hot-blooded young men Wii gamers. It first came to the Nintendo DS with Doki Doki Majo), now an eroge/hentai game is coming to the Nintendo Wii. The concept of having a DS h-game was interesting with all the stylus control but hey, imagine what you can do with the Wii.
The game is called Osouji Sentai Cleen Kurin Kipa (Cleaning Squadron Clean Keeper) and will feature the player as a squad of cleaners to tidy up a high school in heaven that has been dirtied by the "Filth Devil." Winning game battles would feature interesting CG rewards.
I'm not too sure how hentai this game would be but given what has been made before, we can only speculate how nasty this would be.
Source: Famitsu via Kotaku