Wedding bells toll for Kashii and Odagiri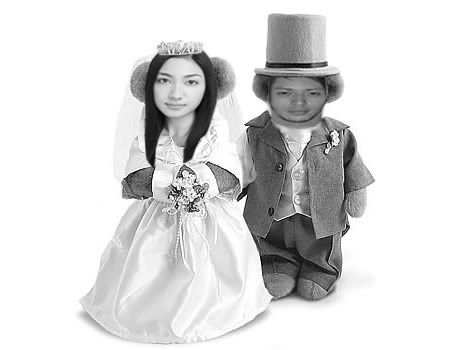 I guess using the word, "toll" is a little bit too much haha but I just couldn't help it.
Anyway, according to Japanese online newspaper, Nikkan Sports, actorOdagiri Joe and actress Kashii Yu registered their marriage on Saturday, February 16.
The article also states that the couple has not yet set a wedding date (and neither are they living together) as the groom is a little too busy with film commitments.
Hmm I wonder what happened to Oguri Shun. Remember this article?