Film Review: The Dark Knight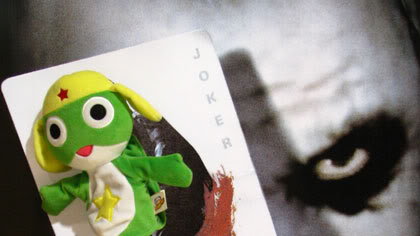 Just got back from the movie theater where I watched the first full show on the official opening day of The Dark Knight. Jessica Zafra wrote in her review (the only one I've read about the movie) that, "This is possibly the best superhero movie ever made." Guess what? I cannot agree with her more!
Read more of Flori's personal take on The Dark Knight on Speechless.