Utada Hikaru to release new English album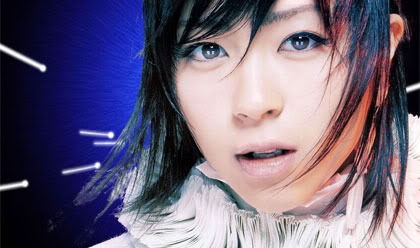 Universal Music Group has just recently released as few details. Aside from their profit numbers (which no one except stockholders and finance geeks are concerned about), they also announced that Utada Hikaru's upcoming English-language album will be arriving soon – sometime in the end half of the fiscal year (October 1-March 31).
UMG plans a strong release schedule for the second half of 2008 with new albums from Black Eyed Peas, Pussycat Dolls, Paulina Rubio, Akon, The Killers, Bon Jovi, Keane, Fall Out Boy, Ne-Yo, Tokio Hotel, Hikaru Utada, Mylène Farmer and Florent Pagny.
Source: U.Blog