Jeremy Renner to Play Mad Max?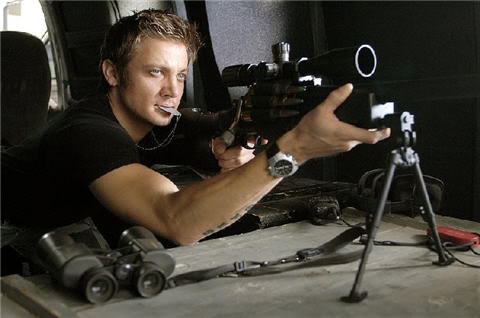 Now I didn't get to watch Mad Max as a kid but due to Fallout, I got to revisit the whole Mel Gibson post-apocalyptic vehicle.
It has been 30 years since the first film came out and earlier this year, there were talks about an R-rated 3D anime feature film. (You might think it'd be an Akira rip-off but as far as the post-apocalyptic concept goes, Mad Max came first.)
Most recently, co-creator and director George Miller announced that a live action film will also be in the works. And the actor reported to possibly take up Gibson's place as Mad Max – Jeremy Renner. You might remember him from films like SWAT, The Assassination of Jesse James, and 28 Weeks Later.
"I'm also fighting to do the new Mad Max film with George Miller. That might be next summer. I'm screen-testing and meeting George Miller," Renner said in an interview with ModBee.
If ever Renner lands the role, I just hope they tweak the wardrobe a bit. I don't think Renner's looks would suit full-body leather.