Sexy sensei
I once worked as a part-time ESL Teacher during my brief stint in Japan. I guess being able to speak English was good enough back then (boy some co-workers were surprised when they learned I wasn't Asian-American but proud-to-be-purely Pinay). But now, if I wanted to go back and teach again, maybe I should have another go at the gym. Especially if I were to work for Gaigo TV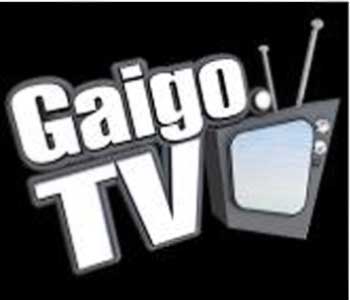 Image Source: Gaigo TV

Darian Wilson and Ichiro Shiraki founded an English learning program for 18-58 year old Japanese men. What's fun about this online ESL site is that it features women in various states of undress – though definitely not pornographic (not even soft porn).

Image Source: Gaigo TC

Read the full article at Japan Times Online.