Ozine Fest 2007
*Sigh*
Sorry, it has been one eventful weekend and I can't help but still sigh over it. But I'm not here to trouble you over it. I'm here to give you instead the sugoi stuff on Ozine Fest 2007!
Akutenshi_13 was there. Kyameel was also there. Actually most of the people I know were there. I was there but I had to leave early due to er, some professional matters.
So what happened?!!! Can somebody puhlease tell me about it? All I have are the peekchurs that Kyameel took. Hmm… but they do say, a picture paints a thousand words…

It was only 11 in the morning yet this was the sight the greeted our eyes

It wasn't too long before Team Sugoi's resident Mama-san latched herself to her new "boy toy."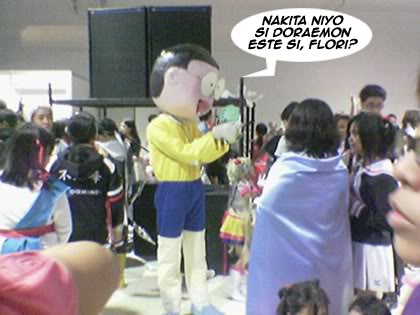 But the "Flavor of the Hour" was just too bland…

Flori re-defined the word, "playah." Tsk!

Looking around, what do we see? Something better than WWE or even UFC!

Ma-aksyon pa sa di lang aksyon!

And for some reason why do I see the letters "Y," "I," "H," "E," and "E" flashing somewhere?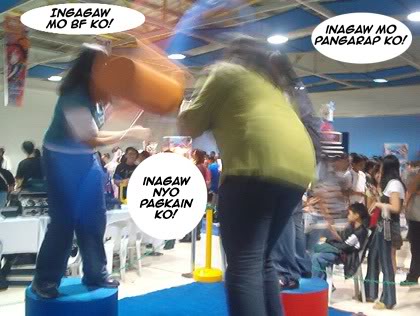 Apparently, there is no such thing as too much violence! These gals are really getting it on!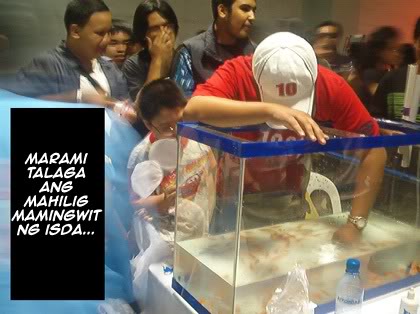 While others were busy bashing one another's heads, some people content themselves with the rather peaceful past time of fishing!

… and card playing!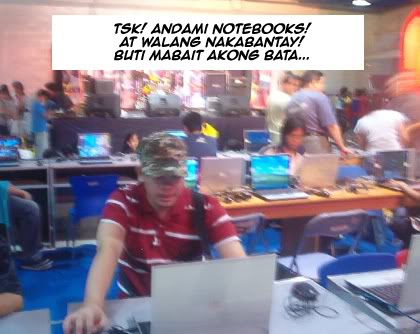 … and monitor watching!
Now back to our cosplayers…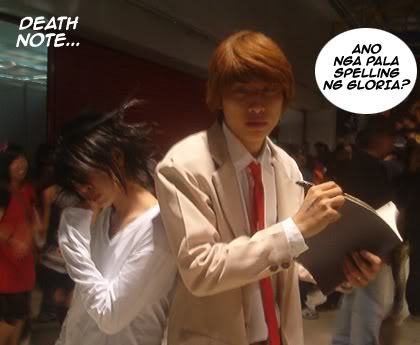 Ano nga ba spelling ng, "Gloria?"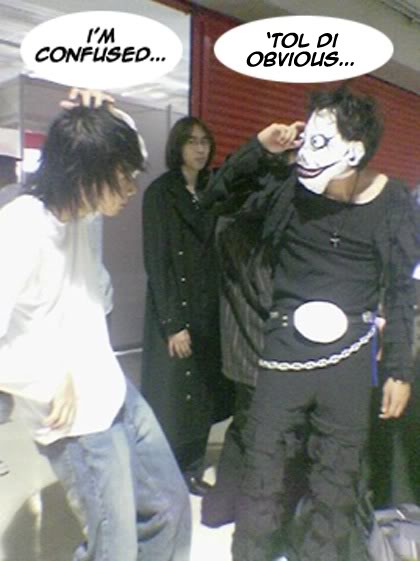 Even L was confused!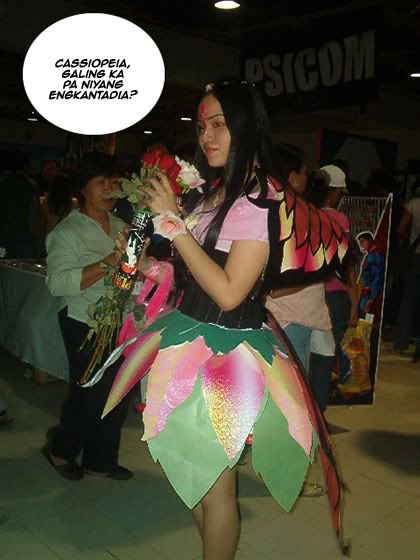 Hehe ibang fandom ata ito 😛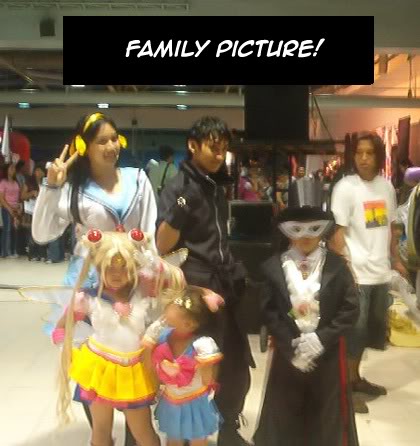 They're getting younger and younger!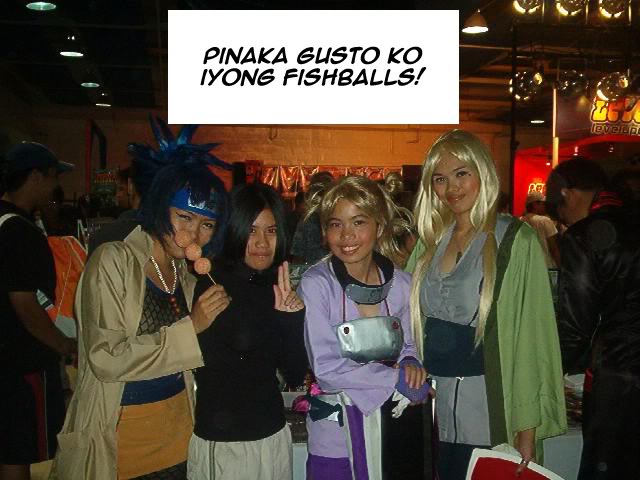 Look a the details! Pero favorite prop ko yung fishballs!

The danger of cosplaying!
And finally…

Wala… may 300 fever pa rin!