Yotsuba invades ToyCon 2008
Remember Yotsuba?
We spotted her spotting toys at the 7th Philippine Toys, Hobbies and Collectibles Convention. She seemed like she was enjoying herself and not necessarily violent, thank goodness.

Yotsuba vs. Airplane

More Yotsuba after the cut!
Yotsuba happy in Legoland!
Yotsuba pwns ToyCon promo girl!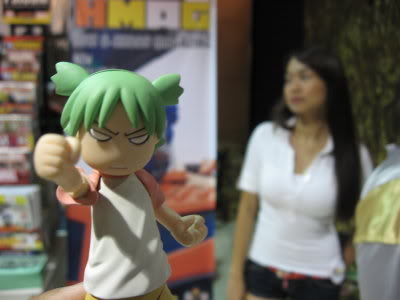 Yotsuba and Master VT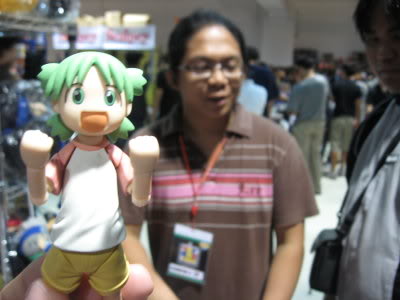 Yotsuba happy to help Otakai!

Okay, I take it back! Yotsuba did become surly later on.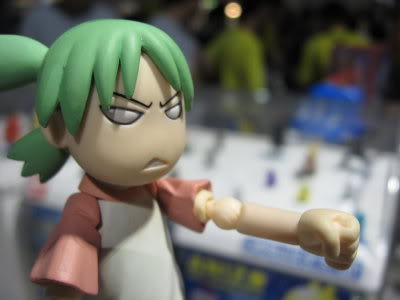 Hmm… Yotsuba vs. Batman? Abangan!


Photos nenoked from Akutenshi. Thanks, dude!