Take Three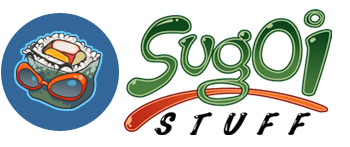 I wonder how many "takes" will it make to get this thing finally rolling consistently?
If you must know, life again happened to me and it's only been now that I have a bit of time to pick things up from where I left off. When was my last post again? February 2017. Yep, that's more than a friggin' year ago. How busy have I been? Try moving to another country and having another kid. This time I'm based in a city about an hour or so away from Seoul in South Korea. I also gave birth to my second son here late last year. The experience in itself is some sugoii stuff.
Now what the heck am I gonna write about? We'll see, my friends, we will see. For now I'm just happy that I have enough time to post this short text.
Thanks for dropping by and see you, guys, in the upcoming posts!